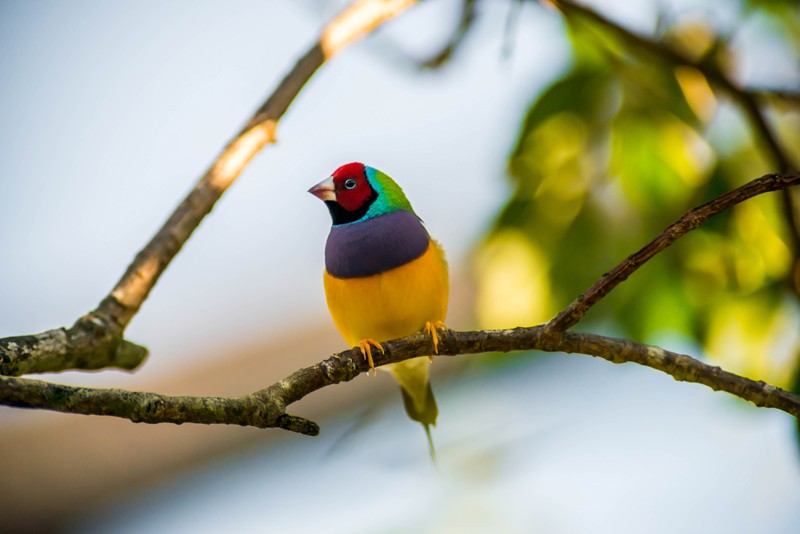 Article Summary
The presence of an endangered Australian bird species, the Gouldian finches (Erythrura gouldiae), was detected by trace DNA from a frequented watering hole.
It has been established that large animal and plants can leave enough trace DNA in their environment to be able to track their presence in a given location.
Water bodies are especially good collection sites for environmental DNA (eDNA) since they are often visited by even the most elusive or reclusive species.
Why Is This Important?
This is a non-intrusive way to document and/or monitor the populations of animal species without catching or disturbing the subject under study
Read More Here
Rare bird's detection highlights promise of 'environmental DNA'