Data Art is created through the use of Data Science by experimenting with mathematical formulas and data algorithms to generate art, specifically using code scripts created in R. For this set of design I also took some inspiration from AWS DeepRacer for the overall racing theme.
You can read my introductory post on Math Art with Phyllotaxis, followed by Asteroid Impacts, Mandala Dragonflies, Data Dreamcatchers and Rose Curves!
I wrote the script to generate the data art all by myself to create Maurer Rose plots using the concepts of Rose Curves as a jumping off point!
Maurer Rose & Rose Curves
In geometry, the concept of a Maurer rose was introduced by Peter M. Maurer in his article titled A Rose is a Rose. A Maurer rose consists of some lines that connect some points on a rose curve.

In mathematics, a rose or rhodonea curve is a sinusoid plotted in polar coordinates.

Wikipedia
AWS DeepRacer
Without going into too much technical detail, Amazon is one of the companies at the forefront of Data Science and Artificial Intelligence technologies. Examples of Data Science and AI is the flagging of risky/fraudulent bank transactions and product recommendations in your shopping feed.
One of Amazon Web Services (AWS) missions is to place these technologies into the hand of every developer (i.e., software, computer and data experts). They have developed several projects to allow developers hands-on, real-life and fun experiences with AI, specifically the Deep Learning and Re-inforcement Learning, which are a group of methods for programming robotics…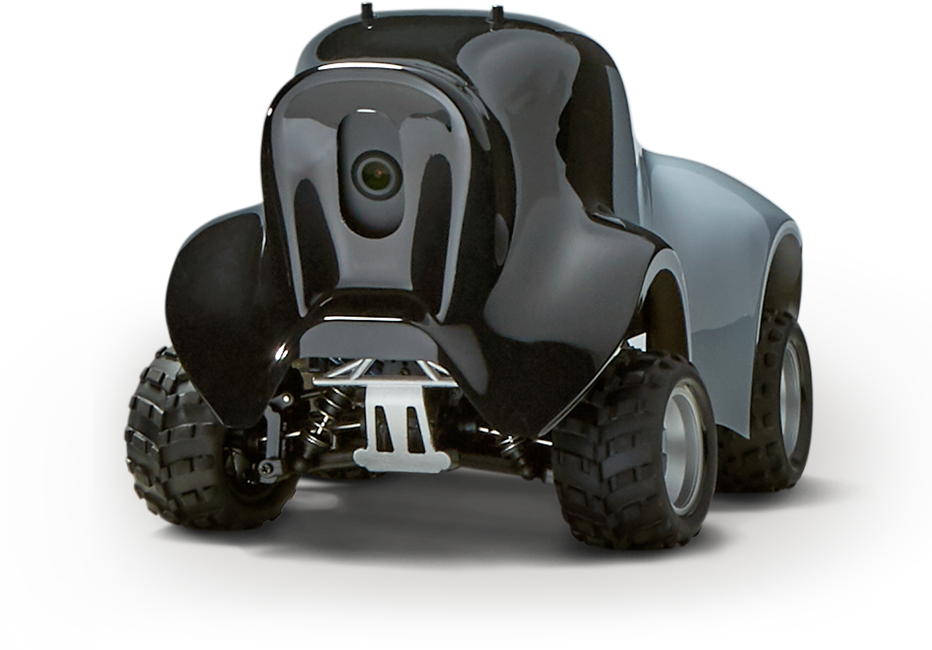 One of these Deep Learning/Re-inforcement Learning products is DeepRacer – an AI driven racing car! You can buy the actual car, program it with your code and race it live against other racers in the annual AWS DeepRacer League. Alternatively, you can code and race a virtual car through AWS online platform as well as virtually compete in the annual AWS DeepRacer League
I have tried my hands with the virtual racing car, but I must admit that my enthusiasm for cars and racing is somewhat lacking… however AWS has recently launched DeepComposer, which is much more enticing to me LOL! More on that later!
Racing Inspired Data Art
Here is a close-up look at the Maurer Roses I created using R code and taking inspiration from AWS DeepRacer! For those of you who are mathematically inclined, these were created with the 1:1 n/d ratio (chart above) which renders a circle – although there is a lot more going on with the Rose Curves than the chart above shows (again, more on that later!)
aRtVerse – An Universe where R, Art & Maths Collides
Finally the whole collection of racing themed retro Data Science logos. These designs are available on various apparel and products from my aRtVerse Teepublic eShop! The Maurer Rose Circles were generated in the Inferno/Volcano (top right), Viridis/Peacock (bottom right) and Plasma/Sunset (bottom left) colour palettes.
CC-BY-NC 3.0 – Images are free to use for personal and non-commercial projects given attribution to Dr Tanzelle Oberholster
---
See More At My aRtVerse Store!
aRtVerse @ Teepublic
ART SCIENCE NATURE
---
Want to start up your own store? Sign up here as a Teepublic Designer!